Feeding Your Genetics With The Science of Nutrigenomics
Antler Trophic Protein for Deer is seasonally adjusted and scientifically formulated deer diets with Trophically beneficial sources of protein for deer.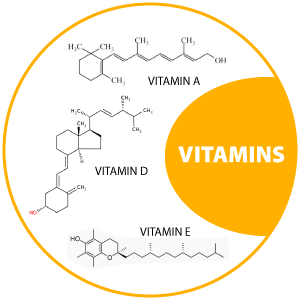 PRECISE LEVELS OF VITAMINS A, D & E
STRUCTURED TO INCREASE THE NUMBER OF INSULIN LIKE GROWTH FACTOR PLASMAS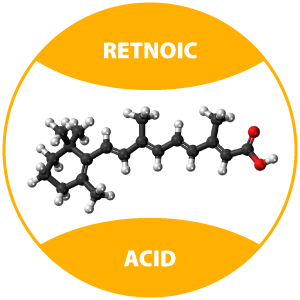 TRANSPORT VESSEL FOR THE MINERAL COMPONENTS AND DELIVERY SYSTEM
THE BUILDING MATERIALS REQUIRED FOR SEASONAL GROWTH AND REJUVENATION OF ANTLER TISSUES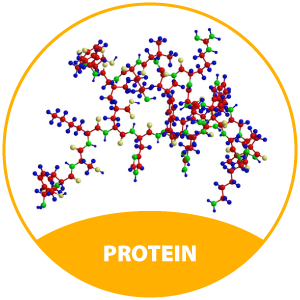 THE SOURCE OF ENERGY THAT FEEDS THE WORKFORCE OF GROWTH FACTORS BUILDING BODY AND ANTLER TISSUES DURING SEASONAL GROWTH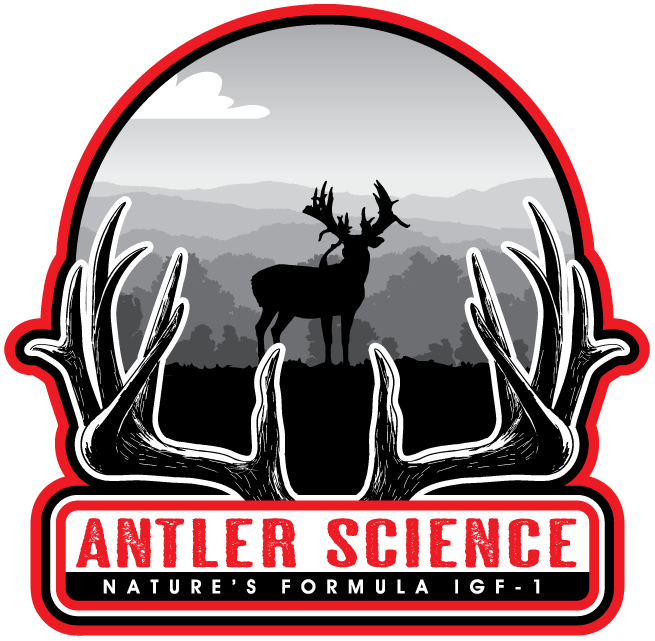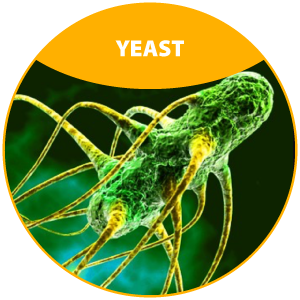 BENEFICIAL YEAST CULTURES
PROMOTES HEALTHY RUMEN / STOMACH FUNCTIONS AND INCREASED ABSORPTION OF THE ESSENTIAL MINERALS AND NUTRIENTS.
Fortified With With Nature's Formula IGF-1 Feed Supplement &
Enhanced With Focus Point Flavoring
Why Seasonally Adjusted Diets?
Antlertrophic Deer Pellets are formulated with superior sources of protein and fat to stabilize body conditions, to assist with the reconstruction process of antler muscle and fat tissue during the spring & summer months, therefore allowing the IGF-1 growth serums (RA) to concentrate on the targeted area of Antler tissue development during this period and not the replacement of body mass lost during the fall & winter months.
Seasonal Nutrition
Prescribed Seasonal Nutrition Program:
A 16% Protein diet is recommended during the hormonal growth period from the beginning of April to the beginning of September.
April 1 thru September 1
This is Antler Growing Season across America
By feeding a Protein source No Greater than 16%
Reducing the excessive draw of Calcium and Phosphorus from the bone that can cause skeletal damage and Reducing the risk of Osteoporosis caused by Excessive Protein levels in Deer Diets during seasonal transformation occurring in the Spring and Summer months.
September 31 thru March 31
Fall and Winter Rut Factor Diets
Higher Protein levels of 20% and 4% Fat with increased levels of carbohydrates that are Needed to build a Reservoir for the Retnoic acid stored in the fat tissue that transforms into IGF-1 Plasmas during the Spring and Summer growing season.
Effected by Reduced Vegetation, Cold Weather Conditions and Post Rut Syndrome
Sourced By Structuring levels of Palatable Proteins that Provide a daily Superior Food source for the Workforce or (Insulin Like Growth Factors) building Muscle Bone Skeletal and Antler tissue daily.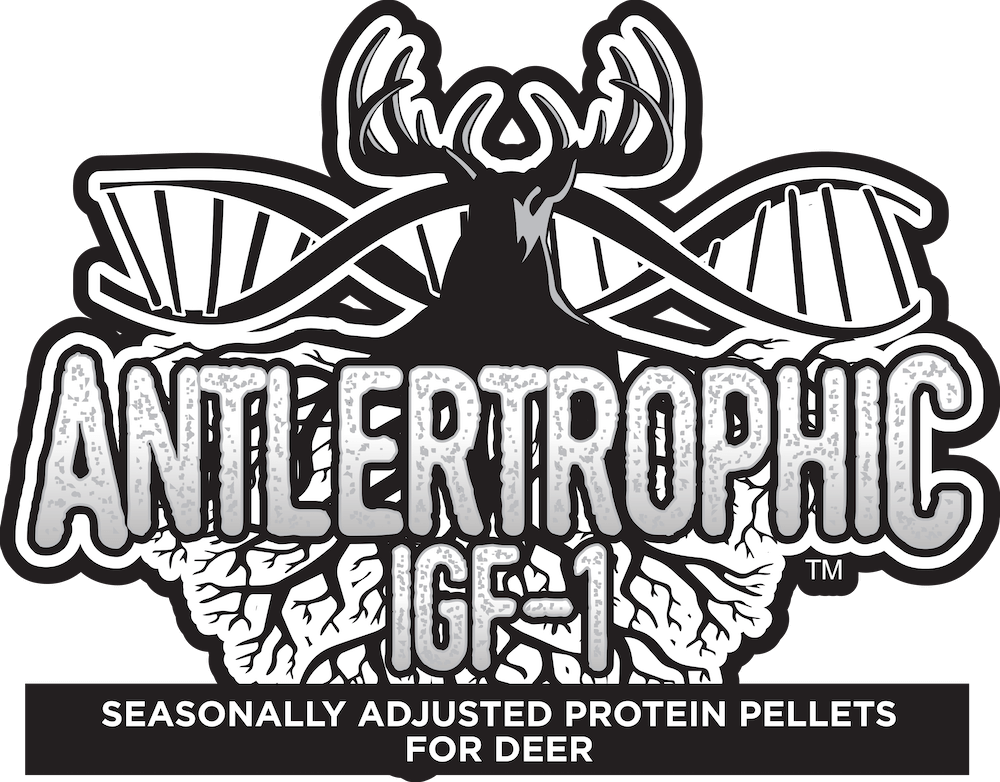 DEFINITION OF TROPHIC
cellular production from structured nutrition